Annual Report 2020

Everything our clients expect from Western Alliance – seamless decision-making, responsiveness, true expertise and a focus on their needs – was exactly what we continued to deliver.
Kenneth A. Vecchione
President and Chief Executive Officer
Excellence
In Turbulent Times
Dear Fellow Shareholders,
Our country and our company have come through an exceptionally difficult year. Now, in spring 2021, we're acting on an increasingly positive outlook as vaccine availability and adoption give all of us the footing to move forward in an economy poised for greater recovery.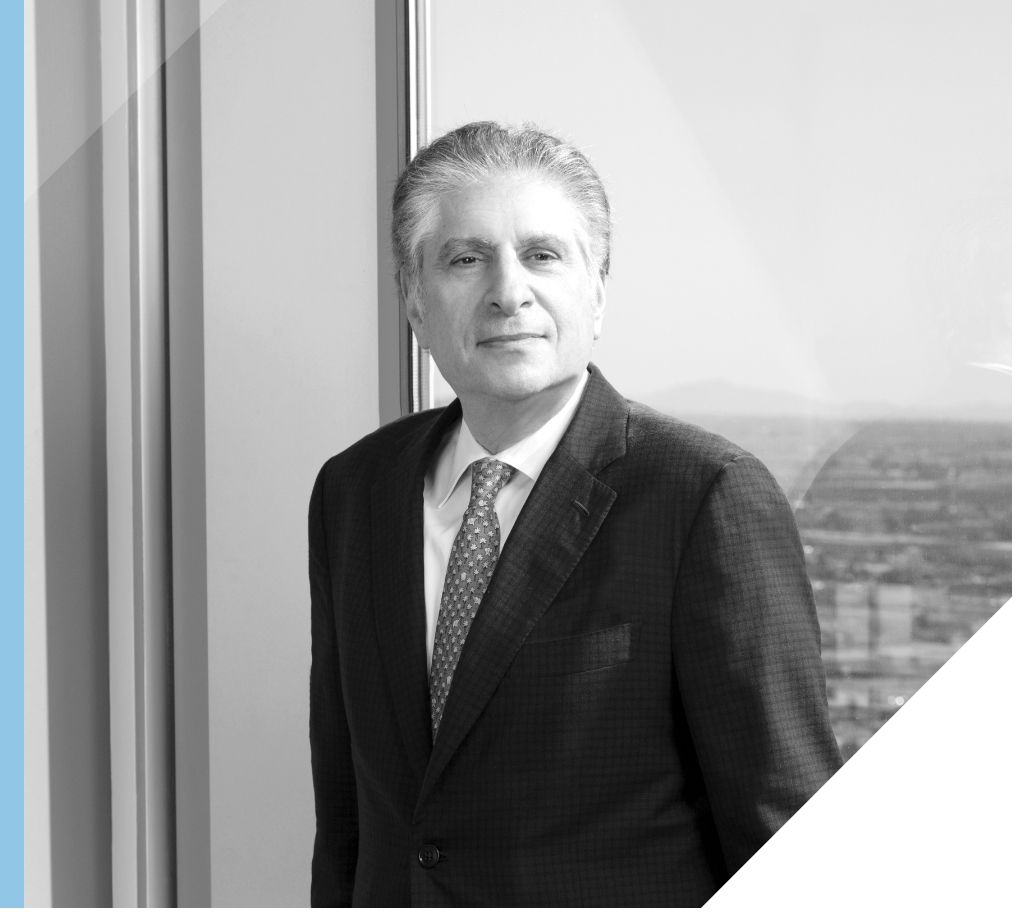 COVID-19 led to a cascade of unexpected struggles for people, for communities and certainly for businesses. For Western Alliance Bank, this created a challenging and complex environment, but our remarkable people more than met the moment. With grit and a defining entrepreneurial spirit, our people at every level supported clients and each other to deliver extraordinary results.
Western Alliance successfully sustained results through our nimble national commercial bank strategy in which we allocate capital and liquidity to business units and markets with strong asset quality to deliver robust returns in various economic cycles. This strategy distinguishes us from our bank peers and uniquely positions us in the industry to pivot growth between regional commercial segments and our national business lines.
In 2020, Western Alliance Bank broke many of our own records for balance sheet growth, net interest income and earnings.
Because the core of our business model is a relationship with customers, our in-depth knowledge helped us help them – from round-the-clock efforts to secure Paycheck Protection Program (PPP) loans to working with clients to manage through a challenging business climate.
Our longstanding conservative credit approach, combined with our overarching strategy to align with strong borrowers nationwide, provided us the strength and flexibility we needed to navigate economic volatility and grow our balance sheet and income, while simultaneously managing asset quality.
All of this gave us an even greater ability to continue to expand and diversify our business through a meaningful acquisition in 2021: the $1 billion transaction to acquire AmeriHome Mortgage. This leading national business-to-business mortgage acquirer and servicer extends our national commercial bank strategy in support of our solid growth trajectory.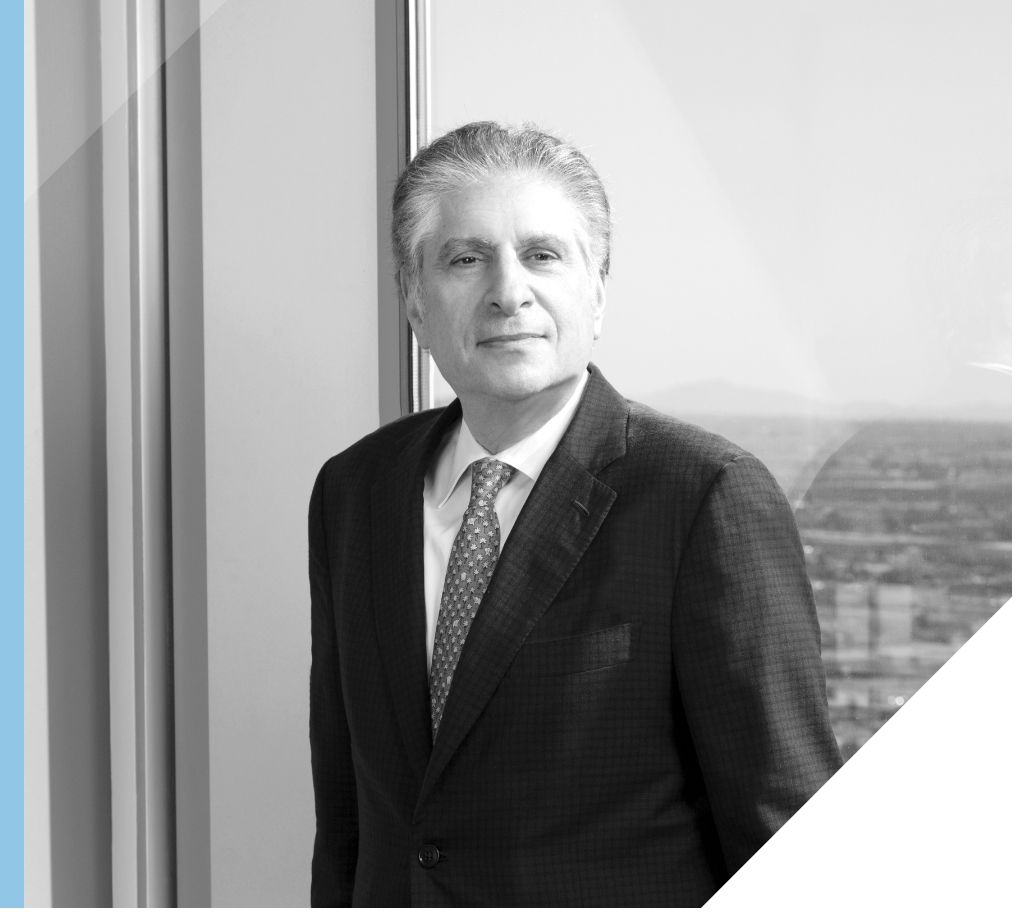 Record-Breaking Results in 2020
This past year represented our eleventh consecutive year of rising earnings. In 2020, we produced record net revenues of $1.2 billion, net income of $506.6 million, and earnings per share (EPS) of $5.04, hitting a mark that is 4% greater than 2019, even as we increased the provision expense from $19.3 million in 2019 to $123.6 million in 2020. Our focus continues to be on pre-provision net revenue (PPNR) growth, which rose approximately 20% to $746.1 million, as net interest income increased $126.5 million, or 12%. At the same time, total expenses increased a modest $9.6 million. To put this in perspective, revenue expanded more than 13 times expenses, despite the many economic roadblocks of 2020.
Tangible book value per share grew 16.4% year over year to $30.90. This measure has grown nearly three times that of peer institutions over the last five years. In other key metrics, return on average assets and return on average tangible common equity were 1.61% and 17.7%, respectively. Western Alliance Bank remains one of the most profitable banks in the industry.
Overall, outstanding loan and deposit growth lifted total assets to $36.5 billion, driven by broad-based growth throughout our business lines and geographies as clients began to look toward future opportunities. The bank's ability to profitably grow deposits is both a key differentiator and a core driver of our long-term value creation.
For the full year, loans increased $4.5 billion (excluding PPP loans) or 21%, and deposits grew a record-shattering $9.1 billion, which we believe creates a durable funding foundation for ongoing loan and earnings growth as the economy continues to heal from COVID shutdowns.
Notably, our asset quality has continued to improve. As a percentage of total assets, classified assets were 61 basis points at year-end, which is lower than the first quarter of 2020, before the pandemic took hold. Net charge-offs stood at only 6 basis points of average loans for the year. Visibly positive credit trends, a brightening consensus economic outlook and loan growth in low-risk asset classes drove a $34.2 million release in loan loss reserves in the fourth quarter.
A Culture of Performance
While no company could have fully prepared for the upending public health crisis that shaped 2020, Western Alliance Bank clearly was ready. Our people stepped into action in the first round of PPP to help secure loans totaling $1.8 billion for 4,800 organizations and loans of $600 million for 2,200 companies in the second round. The PPP loans we generated supported 150,000 employees at these organizations.
Early on, we began a process of credit mitigation that contributed to better outcomes for clients and for the bank. Much of this hard and important work was led by our people working remotely – efforts that relied on robust technology as well as the collective strength of our entire organization working in unison to protect our borrowers by providing counsel and funding, while offering to restructure credit or temporarily deferring payments. Throughout this experience, the bond with our clients grew tighter and credit quality remained steady.
Everything our clients expect from Western Alliance – seamless decision-making, responsiveness, true expertise and a focus on their needs – was exactly what we continued to deliver. We take pride in our client-first ethos that leads to peer-leading performance in good times, but above all during the most challenging moments. Today, this culture of performance powerfully positions us to continue to maximize opportunities in 2021.
Positioning for Continued Growth
With clients across the country, Western Alliance is actively growing our national commercial bank strategy. Our high-performance specialized banking groups serve as flexible levers that help us calibrate our efforts to optimize results, no matter the economic cycle. This expanding array of national business lines enables us to answer more needs for more of our banking clients.
Most recently, Western Alliance announced the acquisition of AmeriHome Mortgage, the nation's third-largest correspondent mortgage producer. This is a unique opportunity to further diversify our business and create ongoing EPS and return on equity accretion. Acquiring this successful company continues to enhance our scalability, flexibility and consistency of profitability. Importantly, this well-run organization has been a client of our Mortgage Warehouse Lending team for more than four years and we know them well. With leadership continuity in place, AmeriHome Mortgage is poised to be a strong cultural fit.
Capital Management
As always, we continue to be focused on thoughtfully returning capital to our shareholders through share buybacks and dividends. In 2020, we repurchased 2,066,479 shares at an average price of $34.65 per share. Then, in connection to our AmeriHome acquisition in early 2021, we raised capital by issuing approximately 41% fewer shares (2.3 million shares in total) than was originally announced at $91.00 per share.
Doing More for Our Communities in 2020
As much as our teams focused on supporting clients in 2020, we also amplified support for our communities, which faced widening need during this trying year. Our company donated $2.2 million to high-impact local organizations in response to COVID-19, targeting PPE for first responders, help for hungry families and more. In a metric that says a great deal about the people of Western Alliance, we volunteered more than 6,000 hours to support 83 community organizations – despite stay-at-home orders, heightened family demands and concerns about well-being.
Looking Forward
As I write this letter, I'm pleased to see that our stock performance has begun to mirror our superior business performance and we now stand as a nearly $10 billion market cap company. As we look to 2021, I am optimistic about our loan and deposit growth and the continued momentum from 2020. Our expectation is that 2021 will exceed 2020 results as our company performance parallels the economic benefits of reopening from COVID-19.
Finally, our people are the essence of our bank and I am profoundly appreciative of the ways everyone strived to overcome the enormous hurdles of 2020 to help Western Alliance reach new heights. This year particularly, I am grateful for the insights and counsel of our board of directors. As always, thank you to our valued shareholders.
Kenneth A. Vecchione
President and Chief Executive Officer
People are the essence of our bank and I am profoundly appreciative of the ways everyone strived to overcome the enormous hurdles of 2020 to help Western Alliance reach new heights.
Caring for Our Communities in 2020
While people everywhere faced disruptions and challenges in 2020 stemming from the pandemic, low- and moderate-income communities and individuals often experienced more hardship. On behalf of our committed people across the country, Western Alliance Bank worked to respond in meaningful ways.
$2.2m
$2.2 million in donations directly to organizations in our markets that provide critical food, shelter and workforce development for low- and moderate-income individuals, as well as PPE supplies for essential workers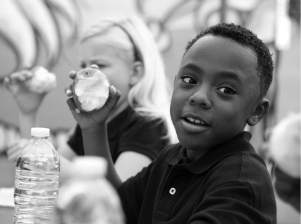 6,071
6,071 volunteer hours in support of 83 community organizations
Investing in key community assets that enhance quality of life for the long term, specifically:
$7.5m
$7.5 million in affordable housing in Phoenix and Tucson
$16m
$16 million for a Title I school in Northern California
$16.6m
$16.6 million in the Los Angeles Unified School District, in support of Title I schools
A Message
From our Executive Chairman
Looking back over the year, I am pleased that the core strengths of Western Alliance Bank held firm in 2020. While the pandemic was something no one had seen before, our experience through other challenging economic cycles prepared us for the rigors demanded by new uncertainty.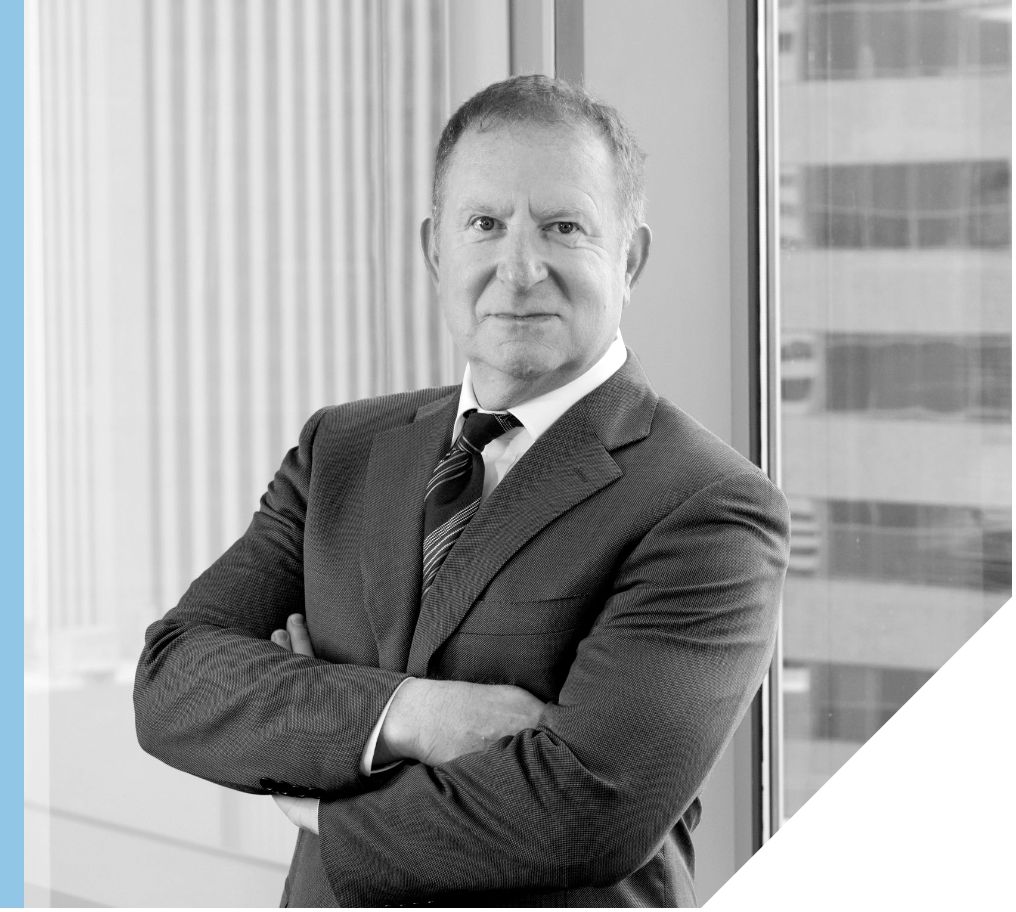 We benefited from our long-term focus on quality clients and careful credit oversight, combined with our diversified business model and solid balance sheet metrics. Our bank also more than kept pace with the needs of our markets through deliberate lending, thoughtful growth and a commitment to our clients that doesn't waver even in the most difficult environments, including 2020.
From the time the health crisis emerged last spring, our board of directors worked to ensure stability and steer us through its impacts, with an eye toward preserving and increasing shareholder value during an unprecedented year. The board brought tempered perspectives and experiences to this moment in support of our management team, which relied on sound fundamentals to shape their strategies and achieve significant successes.
Our board of directors as a whole was able to deliver strong expertise on urgent matters ranging from health and safety decisions as COVID-19 demanded new protocols to evaluating timely acquisition opportunities, resulting in the purchase of AmeriHome Mortgage. The board also greenlit a timely stock buyback, subordinated debt issuance and an equity offering earlier this year that will continue to support growth and drive shareholder value.
Changes in board composition last year added valuable diversity and deepened skillsets. Our newest board members made immediate contributions to the board's discussions and decision-making. Bryan Segedi brought to the board his experience as vice chairman of Ernst & Young, where he led their assurance and advisory services. Juan Figuereo's extensive background as a public company CFO, along with his board experience and M&A expertise, was similarly valuable during the year.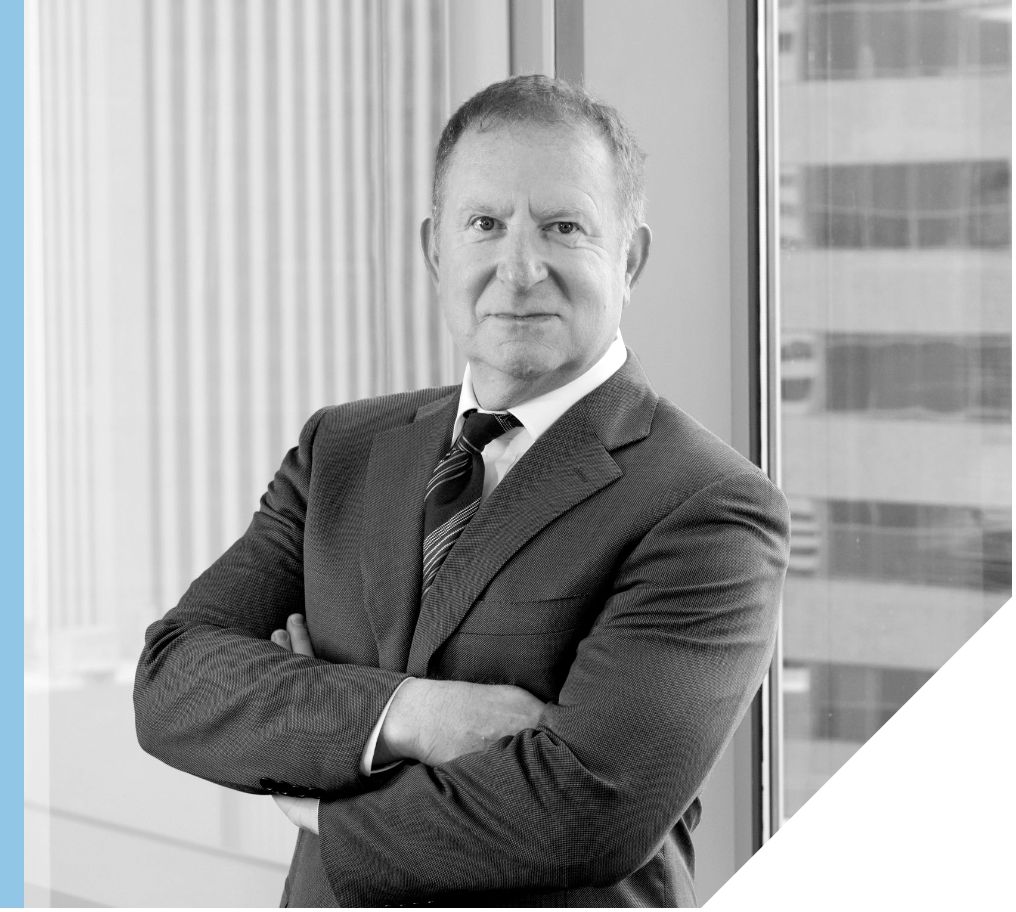 This can-do spirit, matched with working knowledge of our markets and our customers, was integral to helping businesses make the most of a demanding year.
This spring, it's an appropriate moment to recognize the many contributions of outgoing board member Todd Marshall. Highly knowledgeable about the business climate in Nevada, Todd over many years built the Marshall Retail Group into a premier casino and airport retail company.
The Marshall family has been important to Western Alliance since the company's early days – many of you will remember when Todd's father, Art Marshall, was chairman of BankWest of Nevada, the original business unit of Western Alliance Bancorporation. Todd, along with our Director Emeritus Bill Boyd and Directors Don Snyder and Marianne Boyd Johnson, launched our organization in 2002. In his role with us, Todd has been a tremendous advocate for the bank and senior management, and for our client-focused and entrepreneurial style of business banking.
Grounded optimism animates our dedication to clients and the goals we help them achieve. This can-do spirit, matched with working knowledge of our markets and our customers, was integral to helping businesses make the most of a demanding year. Because of this, we also were able to realize record performance for Western Alliance Bank. As the economy continues to recover, we are ready to capitalize on new opportunities for our shareholders, customers and employees.
Robert G. Sarver
Executive Chairman
#1 Best-Performing Among 50 Largest Public U.S. Banks
S&P GLOBAL MARKET INTELLIGENCE 2020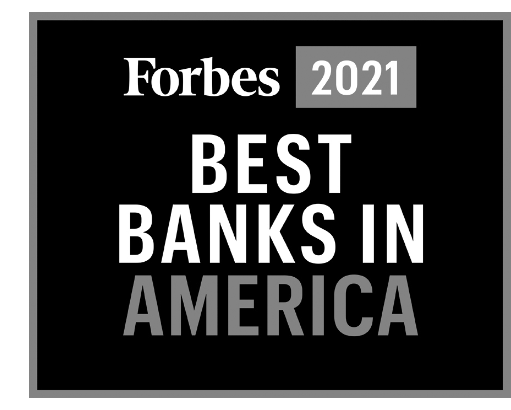 One of Forbes' Best Banks in America Year After Year
One of the "Most Honored Companies in America"
INSTITUTIONAL INVESTOR 2021
Financial Highlights
| | 2018 | 2019 | 2020 |
| --- | --- | --- | --- |
| Balance Sheet ($ in millions) | | | |
| Total Assets | 23,109 | 26,822 | 36,461 |
| Total Loans, net of deferred fees | 17,711 | 21,123 | 27,053 |
| Total Deposits | 19,177 | 22,796 | 31,930 |
| Total Equity | 2,614 | 3,017 | 3,413 |
| | | | |
| --- | --- | --- | --- |
| Profitability | | | |
| PPNR1 (in millions) | 535.3 | 623.5 | 746.1 |
| Net Interest Income ($000) | 915.9 | 1,040.4 | 1,166.9 |
| Net Income (in millions) | 435.8 | 499.2 | 506.6 |
| ROAA (%) | 2.05 | 2.00 | 1.61 |
| ROATCE1 (%) | 20.6 | 19.6 | 17.7 |
| Net Interest Margin (%) | 4.68 | 4.52 | 3.97 |
| Efficiency Ratio1 (%) | 43.1 | 42.7 | 38.8 |
| Tangible Common Equity / Tangible Assets1 (%) | 10.2 | 10.3 | 8.6 |
| | | | |
| --- | --- | --- | --- |
| Asset Quality (%) | | | |
| Non-Peforming Assets2 / Total Assets | 0.20 | 0.26 | 0.32 |
| Loan Loss Reserves / Funded Loans | 0.86 | 0.80 | 1.03 |
| Tier 1 Common Capital (CET1) Ratio | 10.7 | 10.6 | 9.9 |
| | | | |
| --- | --- | --- | --- |
| Per Share Information ($) | | | |
| Common Dividends Declared per Share3 | - | 0.50 | 1.00 |
| Earnings Per Share | 4.14 | 4.84 | 5.04 |
Where non-GAAP financial measures are used, the comparable GAAP financial measure, as well as the reconciliation to the comparable GAAP financial measure, can be found in the Company's Annual Report on Form 10-K for the year ended December 31, 2020 as filed with the Securities and Exchange Commission.
Non-performing assets include nonaccrual loans, excluding troubled debt restructured loans, plus other real estate owned.
Quarterly cash dividend initiated in 3Q 2019.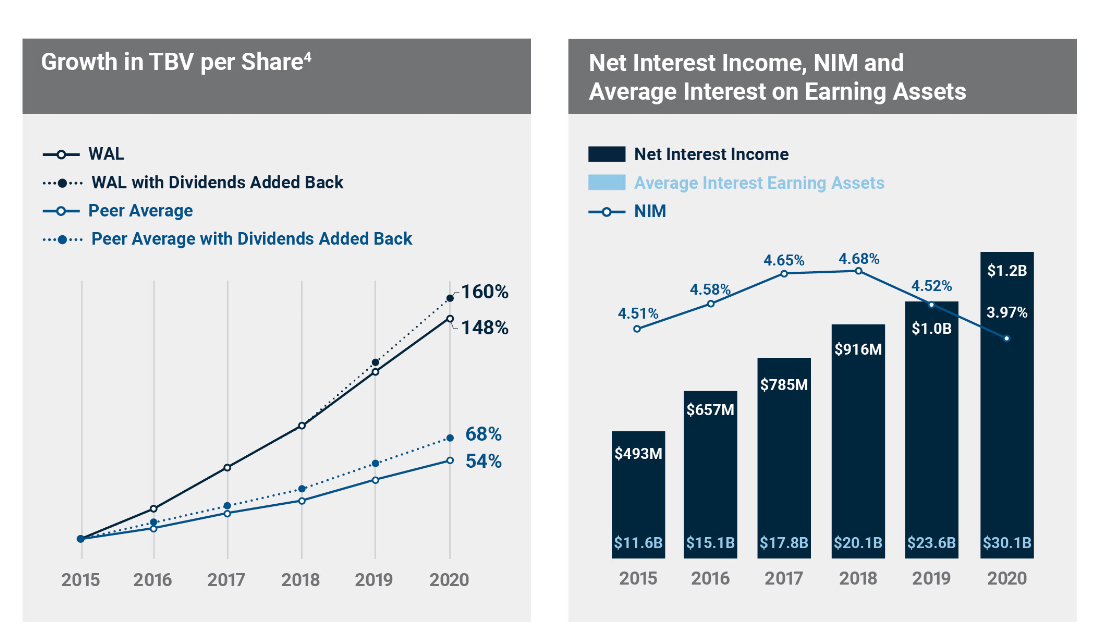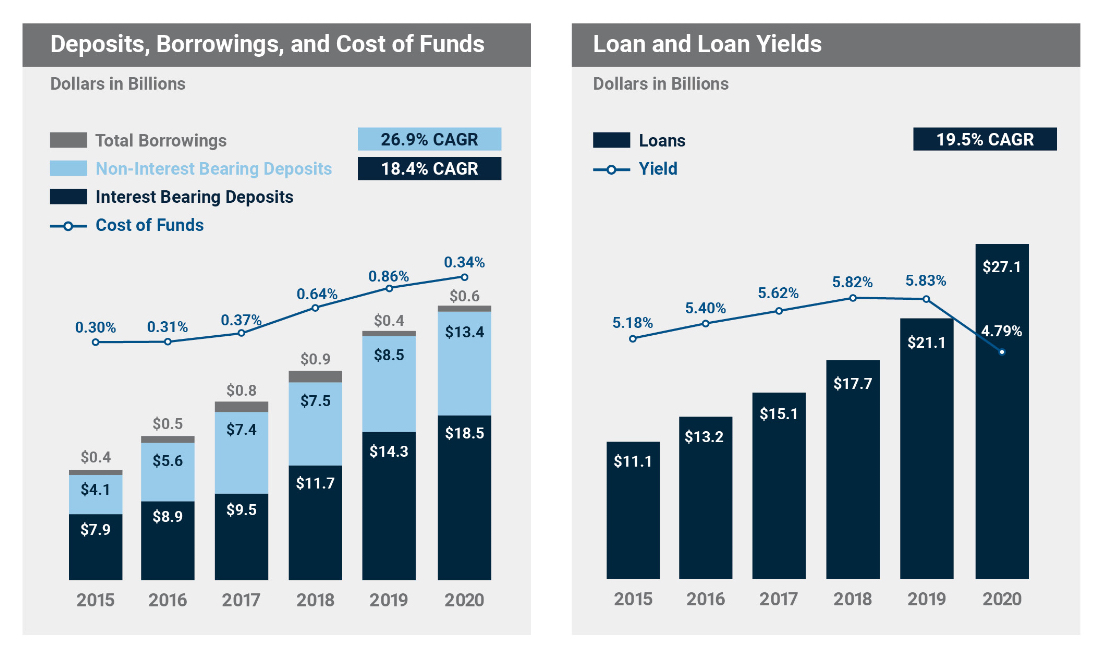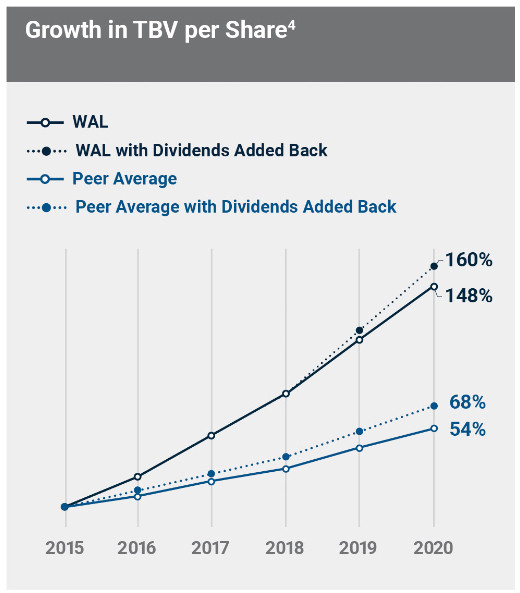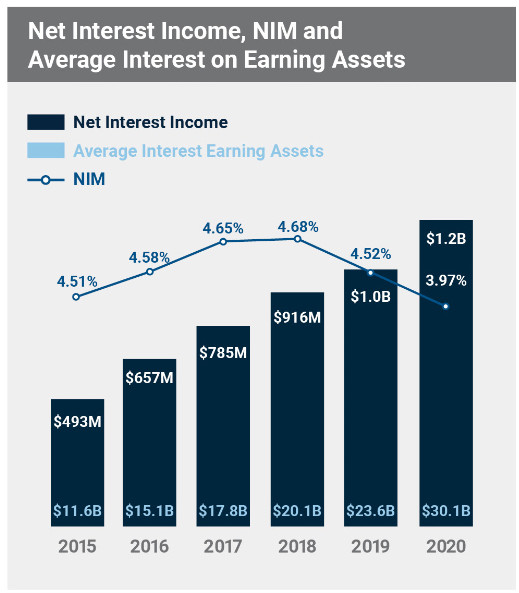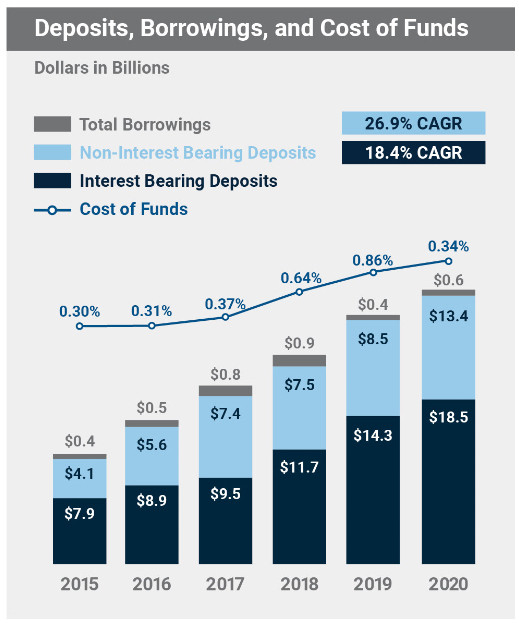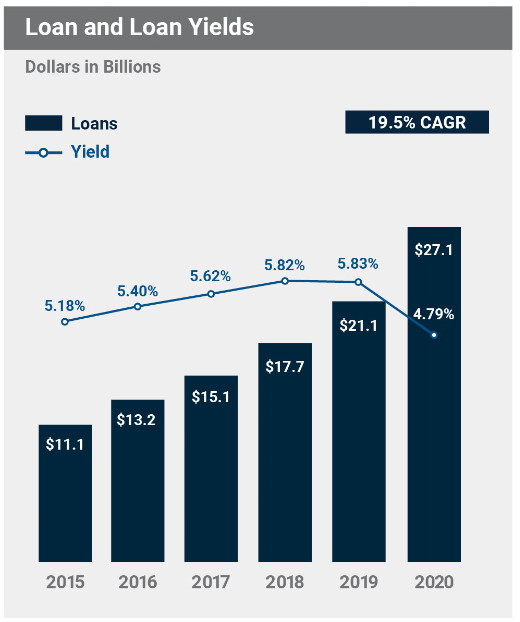 Peers consist of 61 major exchange traded banks with total assets between $15B and $150B as of December 31, 2020, excluding target banks of pending acquisitions; S&P Global Market Intelligence.